The latest in the line-up of the world's first luxury SUV has arrived. This is the striking Bentayga S, a dynamic car that is crafted to turn heads and hold their gaze.
Whether you're cutting round the sharp corners of a city street or unleashing its immense power on the open road, discover the style, sporting agility and sensory features that make the 'S' truly standout.

The first thing you'll see is the distinctive jet-black matrix grille. This stunning Blackline Specification features bold black painted elements, an elongated rear spoiler and a scythed 22" wheel, meaning there's nothing quite like it on the road today. Inside the cabin, the kind of craftmanship only years of skill and passion can provide is clear, with high-contrast hand stitching and a heated Alcantara wheel that invites you to take hold.
Exhilaration is yours at the turn of a dial. Switch to the Enhanced Sports Mode and you'll feel how Bentayga S hugs the road to deliver a connected drive that almost defies physics – a feeling that's heightened by the intense roar of the V8 Sports Exhaust.
Intrigued? Then get in touch and make the Bentayga S truly yours. Contact us on info@bentleycambridge.co.uk or 01223 423515 today.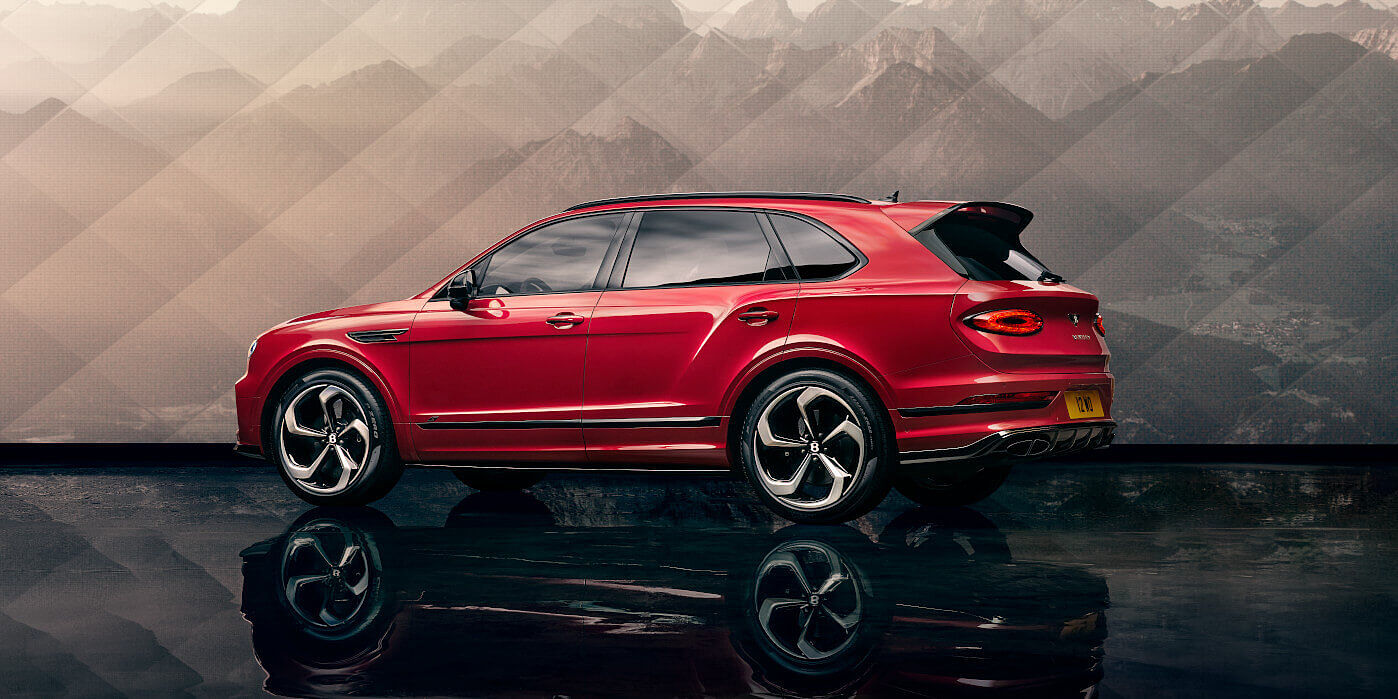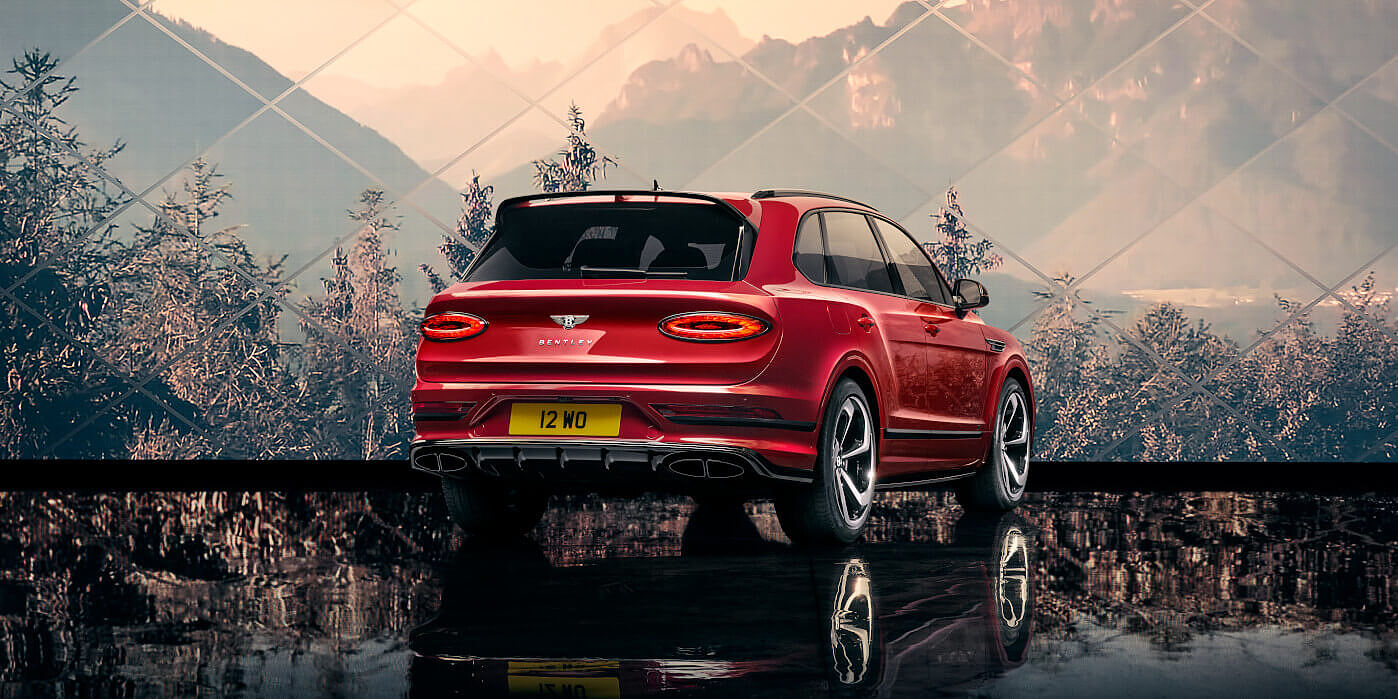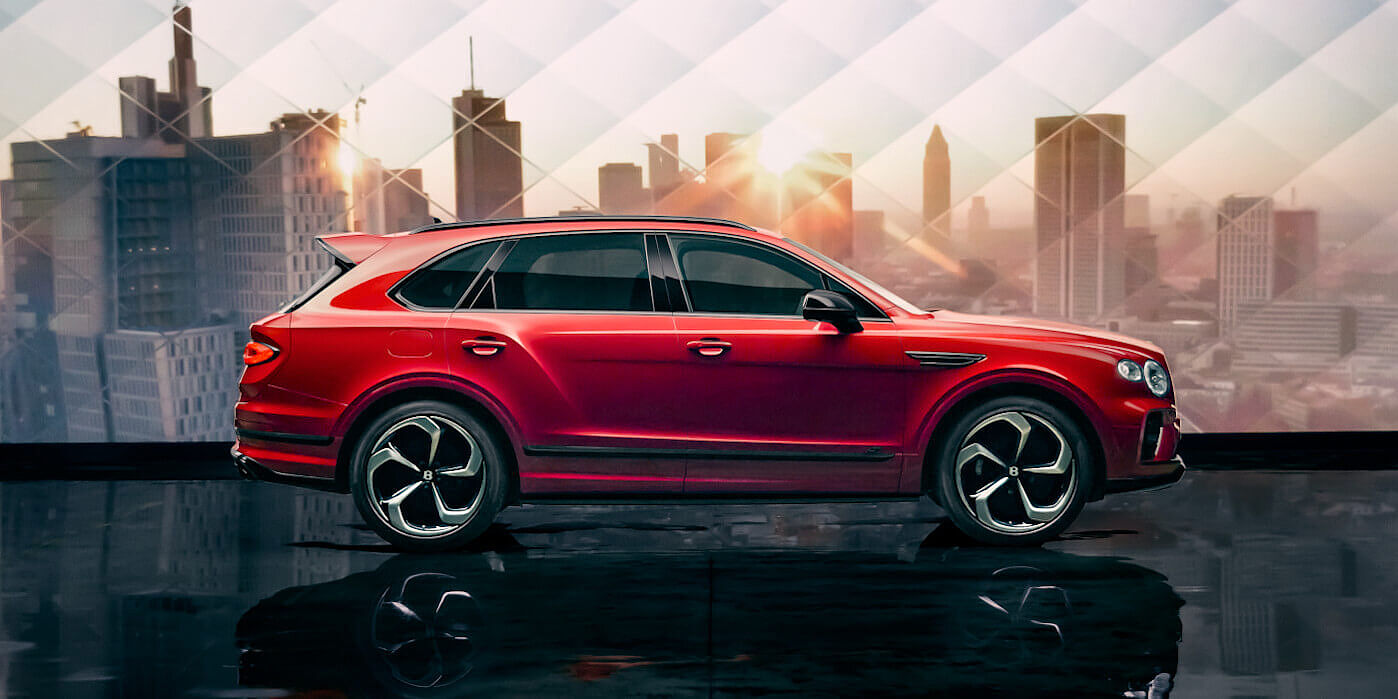 Bentayga S WLTP drive cycle: fuel consumption, mpg (l/100km) – Combined 21.7 (13.0). Combined CO₂ – 294 g/km.